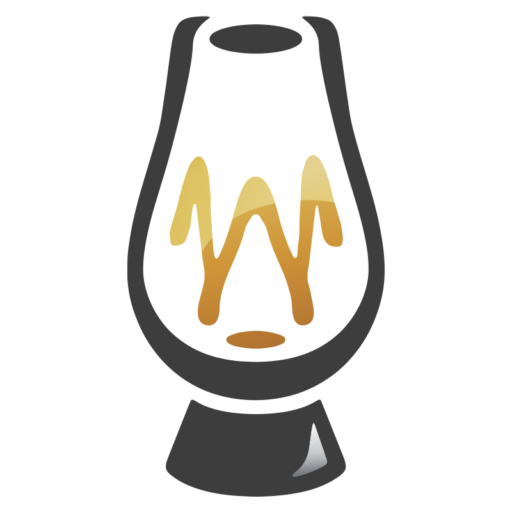 We're back! After a long (almost decade) hiatus the site is back up and running. Please be patient as old reviews are re-uploaded and new reviews are added. The site will also be going through constant changes and modifications. Rebuilding is a long and laborious process. Please bear with us!
Thanks for any support and stay-tuned for the return of WHISKOSITY!
In the meantime, you might be able to scrounge up old reviews using the Way Back Machine, albeit ugly and broken, as the old site's backbone no longer exists. Images, structure, etc. are all gone.
Scoring
As with any review site, we have our own method of completely arbitrary scoring here. Being raised in the American school system, where 75% is considered "AVERAGE", though theoretically it SHOULD be 50%. Unfortunately, as if programmed from birth, our brains often work the same way throughout life. So the same goes here. Though different systems have been experimented with, it keeps coming back to this. So… there you have it.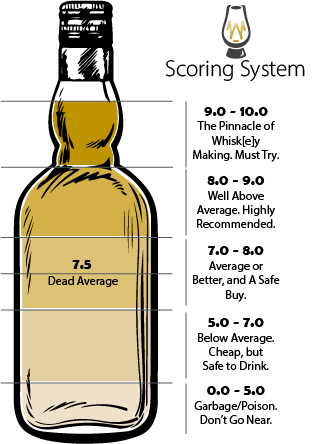 Latest Posts